Hawaiian Açaí
çaí is a marble sized berry that blossoms in purple clusters on a tall, narrow palm tree. It boasts superfood properties and goes
great in smoothies and other frozen treats.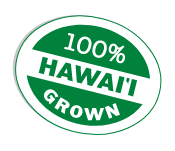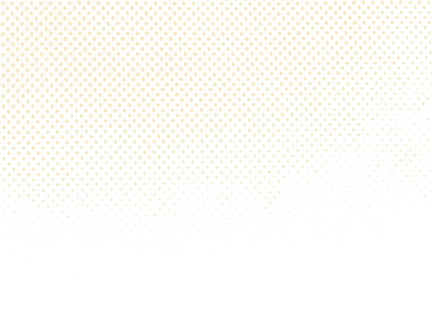 Pioneering Açaí in Hawaii
Typically, this tropical superfruit grows over 7,000 miles from Hawaii. It is native to Brazil and only grows in regions near the equator."
We proudly introduce to you Hawaiian Açaí, locally grown, processed, and served on our family farm!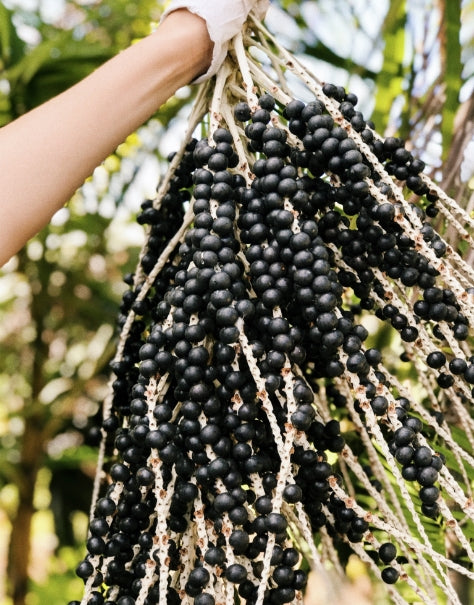 First Harvest
In 2008, we planted our first Açaí seed. Eight years passed before they produced our first harvest.
In 2016, we were one of the first farms in the country growing Açaí. With no peers to look to, our founders, Kylie and Judah, pioneered a 'small batch', handcrafted extracting process.
AÇAÍ BERRY TIDBIT
Surprisingly, the berry mainly consists of a seed! The deep violet skin retains remarkable nutritional qualities and has proven quite stubborn to extract—making each harvest a true treasure.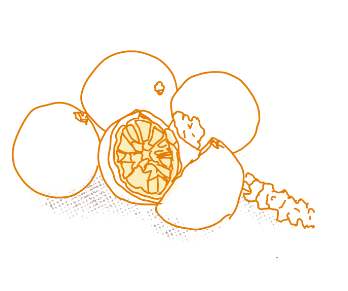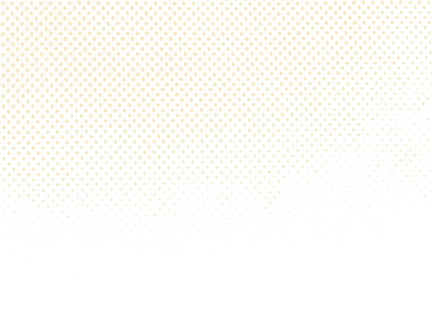 Freshness is Guaranteed
Traditionally, most Açai consumed in the U.S. is harvested on riverbanks in the Amazon forest, then sent on boats to the nearest processing facility. The health benefits of the berry diminish rapidly within 24 hours after harvesting.
To ensure the highest quality, at Kahuku Farms we wash and process immediately after picking the fruit—promising you the freshest Açai you've ever tasted.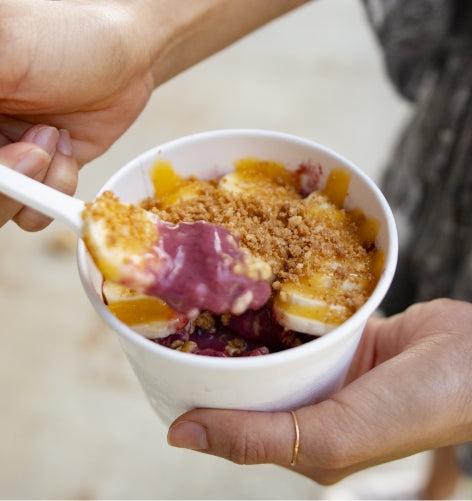 Our Unique Acai Bowl Recipe
After a year of exploring dozens of toppings, textures, and flavors, the first Açaí bowl made with 100% Hawaiian Açaí berries was born. We thought it best to keep it simple and stick to fresh, local ingredients.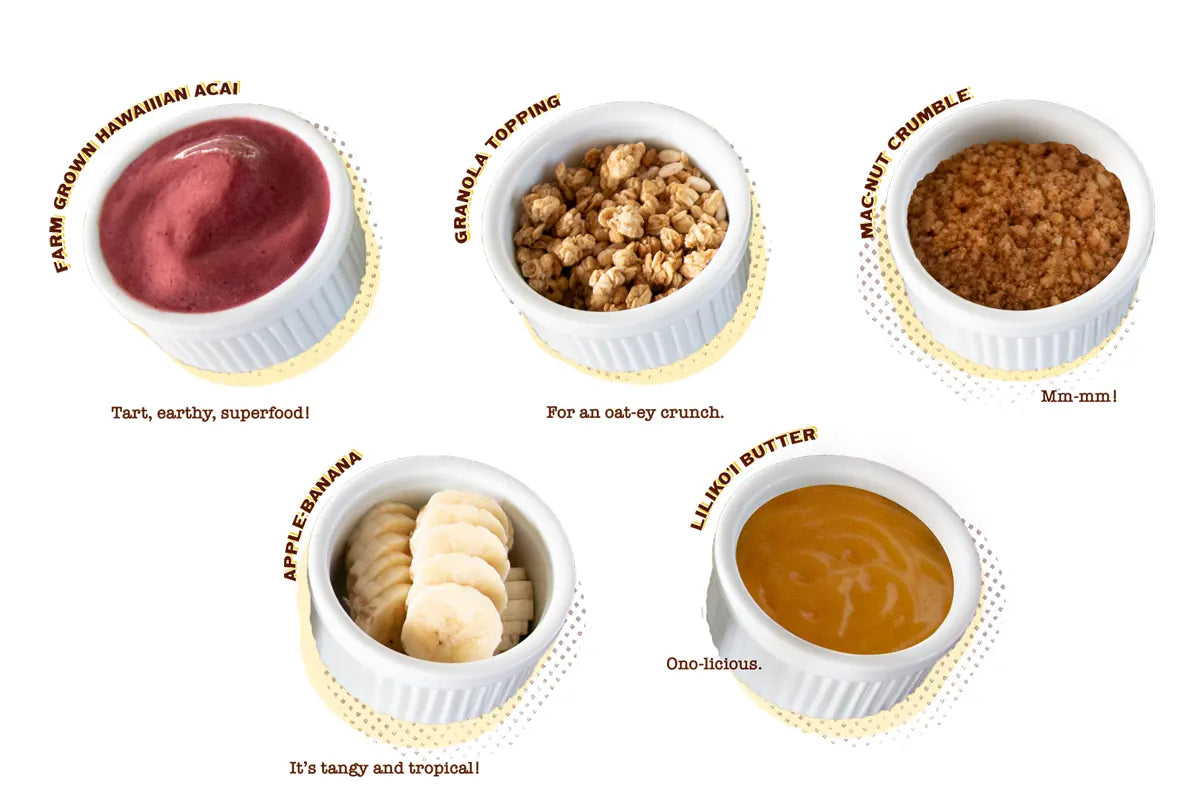 THE KAHUKU FARMS ACAI BOWL FEATURES:
Farm Grown Hawaiian Acai, Apple Banana, Mixed Berries, Haupia, Almond Milk, Agave. Topped with Granola, Apple Banana, Liliko'i Butter, Graham-Mac Nut Crumble

ACAI BOWL FOR TWO, PLEASE!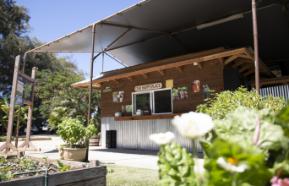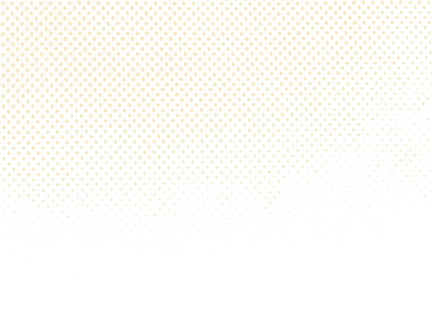 TRY IT FOR YOURSELF AT THE FARM CAFE
Our menu features ingredients exclusively from Our Farm and neighboring local farms.
Choosing a selection results in a full page refresh.
Opens in a new window.