Enjoy outdoor seating
HOURS:
Open 11:00am–4:00pm,
Closed: Tues & Wed
ADDRESS:

More than a Farm
We are a True farm to table experience where we actually brought the tables to our farm! From planting to plating, it all happens here. Explore our gardens to connect with your food and see where it comes from.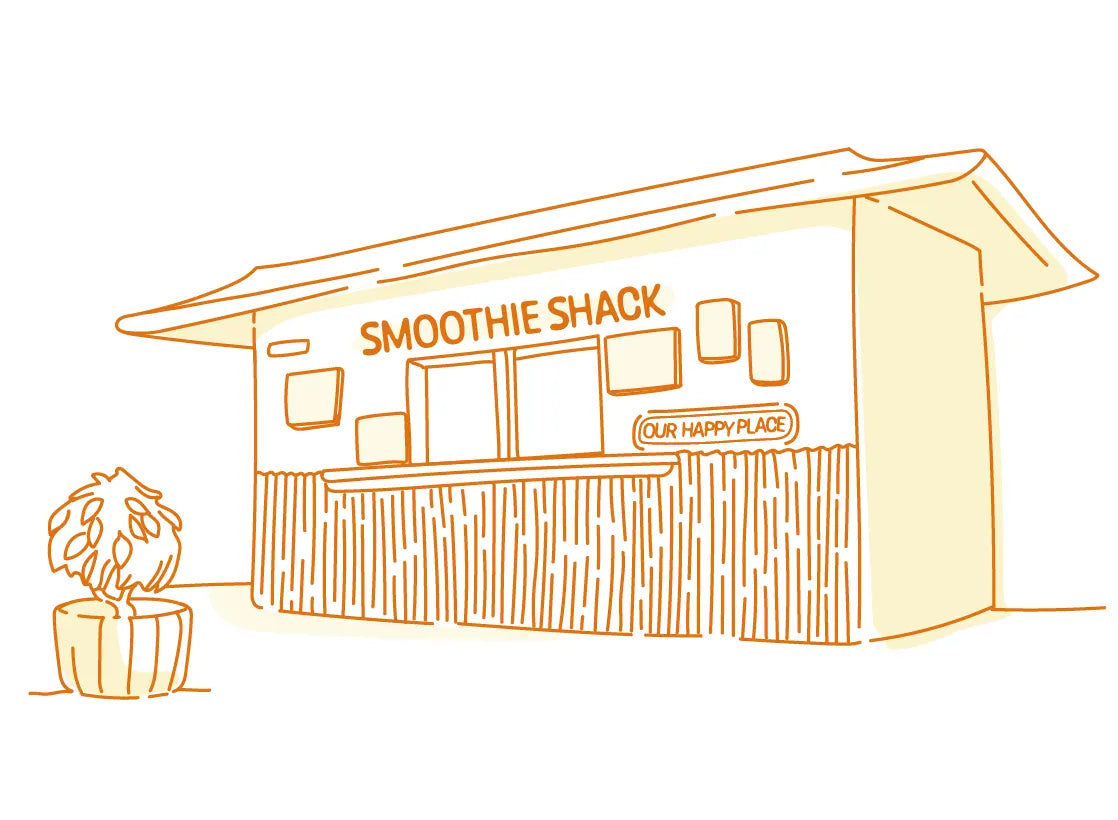 SELF-GUIDED TOURS
Take a Stroll Around the Farm
Does liliko'i grow on a tree, a bush or a vine? Explore our gardens and learn something new along the way.
EXPLORE MAP