Farm Cafe Hours
OPEN 11am-4pm. CLOSED Tues & Weds.
12/25 Christmas Day - CLOSED
1/1/2024 New Year's Day - CLOSED
Enjoy 20% OFF Sitewide! Now until 11/27 @ 10pm HST! Use code: "SUPPORTLOCAL" at checkout!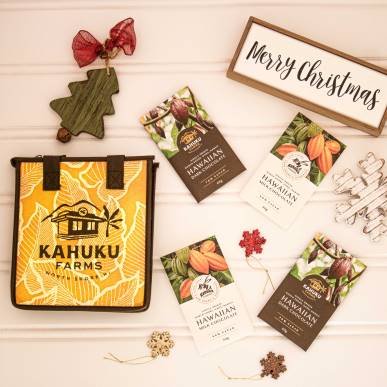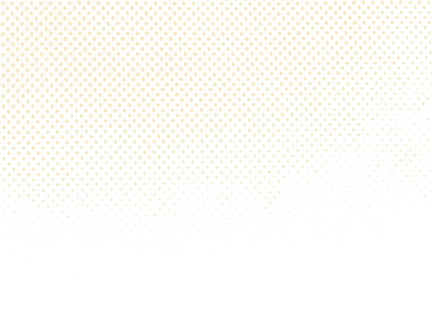 Holiday Gift Sets are Now Available!
Give the gift of Farm Freshness from Hawaii with our new sets inspired straight from our Farm Cafe Menu. 
From our family to yours
It's so easy to get caught up in the busyness of life, only to miss the most important things. We believe the greatest moments in life are the ones we share with the people we love. At Kahuku Farms, we create fresh, healthy, and delicious flavors bringing families around the table to enjoy together.
When you enjoy good food with good company, good memories are always in store— leaving you feeling happy, healthy, and connected.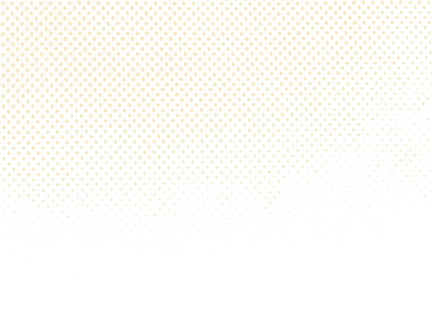 The Farm Café
Fresh flavors locally sourced
Taste the freshest flavors harvested from the farm. At Kahuku Farms, you can enjoy healthy smoothies and savory paninis made right here on the North Shore.
HOURS:
Open 11:00am–4:00pm Closed: Tues & Wed
PHONE:
ADDRESS:
"They make eggplant taste good and salad taste even better!"

FARM TO TABLE WITH ALOHA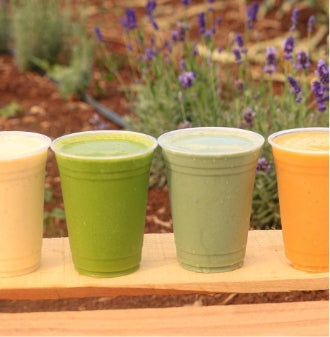 Smoothies
Made with fresh farm fruits and greens to give your day a healthy boost.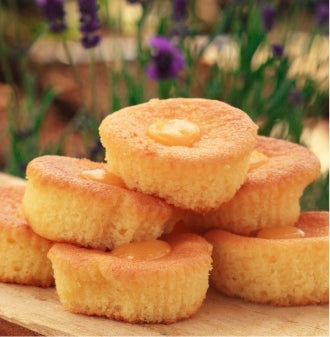 Liliko'i Butter Butter Mochi
A local favorite dessert gets a passionfruit kick with our homemade liliko'i butter.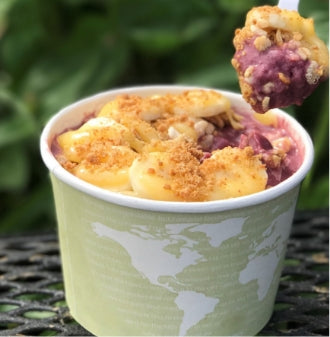 Hawaiian Açai Bowl
Homegrown superfood açaí with liliko'i butter, apple bananas and graham-macadamia crumble.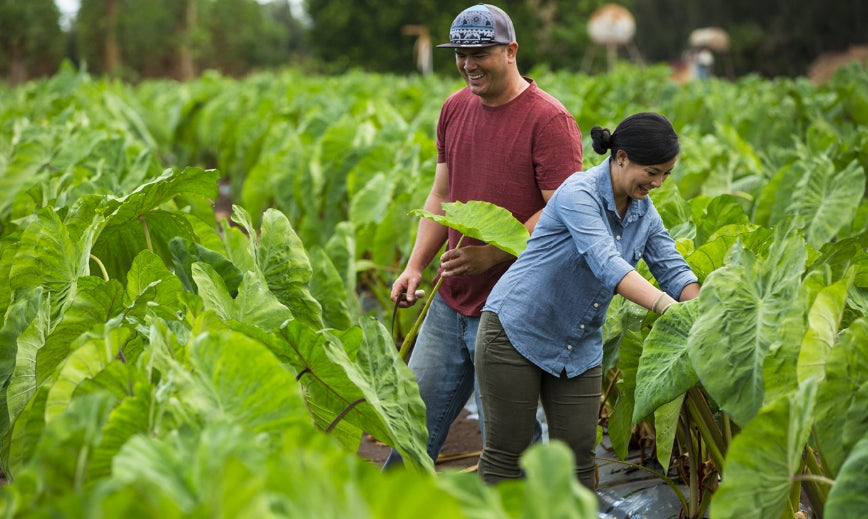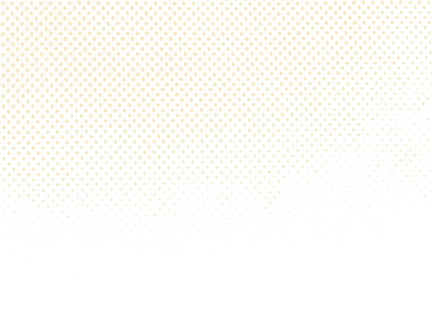 The Farm
What goes into the food we eat? What does Acai actually look like? How does agriculture work in Hawaii? These are just a few of the questions we love to answer every day. At Kahuku Farms we invite you to get more connected and curious about nature.
On your next visit, you can discover new things about the food you eat, grown right here on the farm.

INGREDIENT FEATURE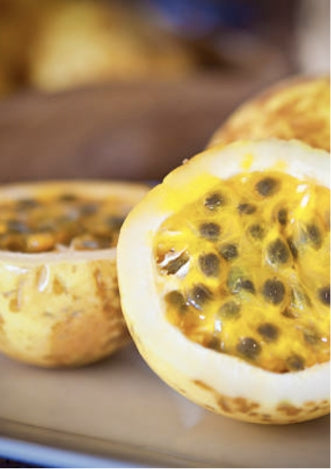 Liliko'i
Also known as passionfruit, our farm fresh Liliko'i is sweet, tangy, delicious, and sun ripened to perfection.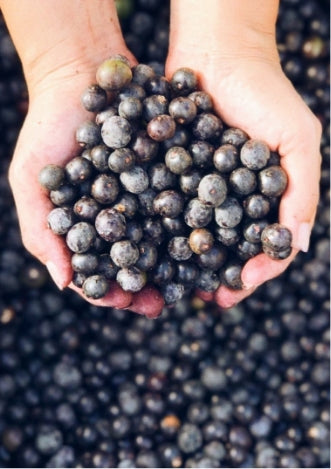 Hawaiian Açai
This tasty superfood only grows in regions near the equator. While most Açai is shipped from overseas, you can try the freshest Açai grown right here on the farm!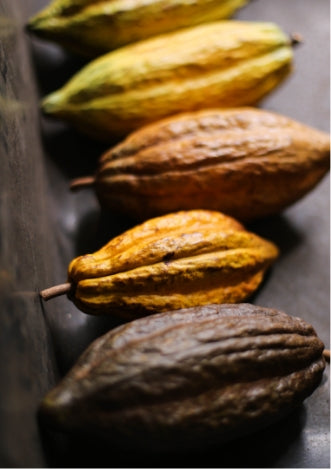 Cacao
Our farm cacao is featured in our smooth chocolate bars, chocolate chai tea, and more.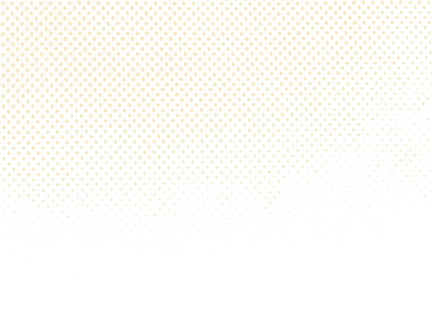 Come Find Your Happy Place
1. VISIT US ON THE NORTH SHORE
Kick back and relax at our breezy farm cafe. No reservation needed, open 11:00am to 4:00pm. Closed Tues and Wed.
2. ORDER AT THE FARM OR Click Here
Skip the line and place an order online from our menu. From our smoothies, paninis, salads, pizza, or treats, there's something yummy here for everyone. Bring a blanket or lawn chairs and enjoy a private picnic with the family. Seating also available.
3. CREATE GOOD VIBES
Discover new things about the food you eat, grown right here on the farm. Enjoy the freshest flavors and good times with the people you love.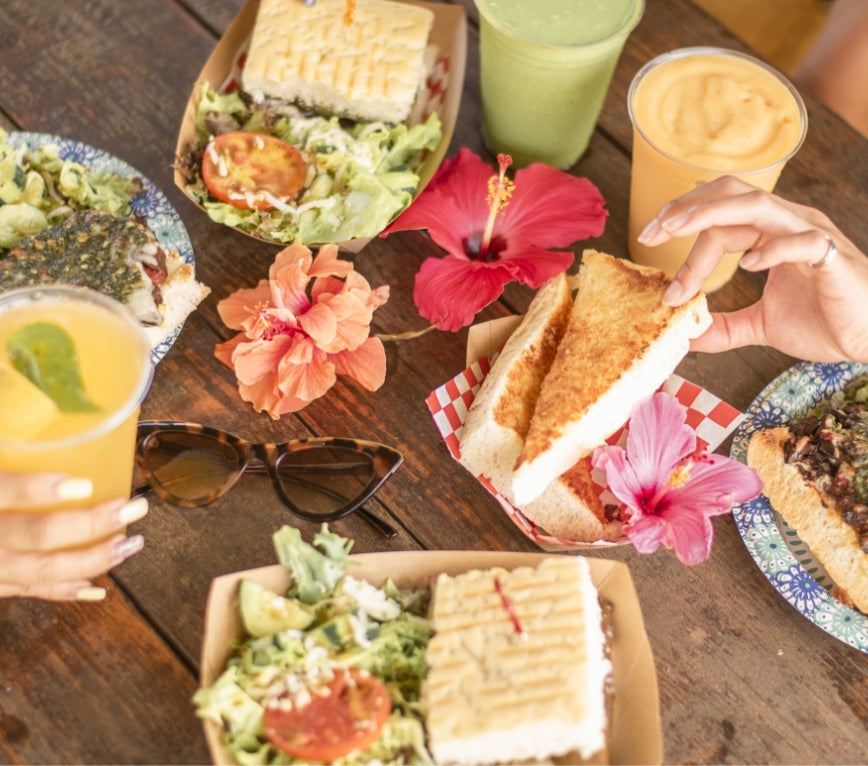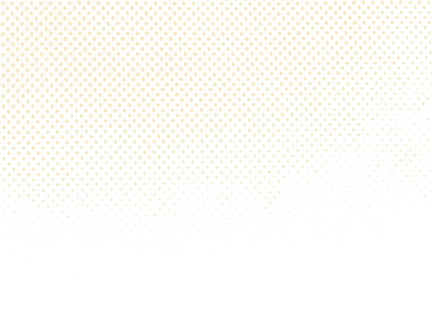 We know how important food is
Over the years at Kahuku Farms, we've learned there's a part of all of us longing to be more connected to nature. To return to a simpler time, away from all the noise. We believe the greatest thing we'd ever create are the moments we share with the people we love.
It's easy to feel disconnected these days.
We know life is more enjoyable when you get connected to nature and share good times with the people you love. Which is why at Kahuku Farms, we get back to the basics: good food, company, good memories.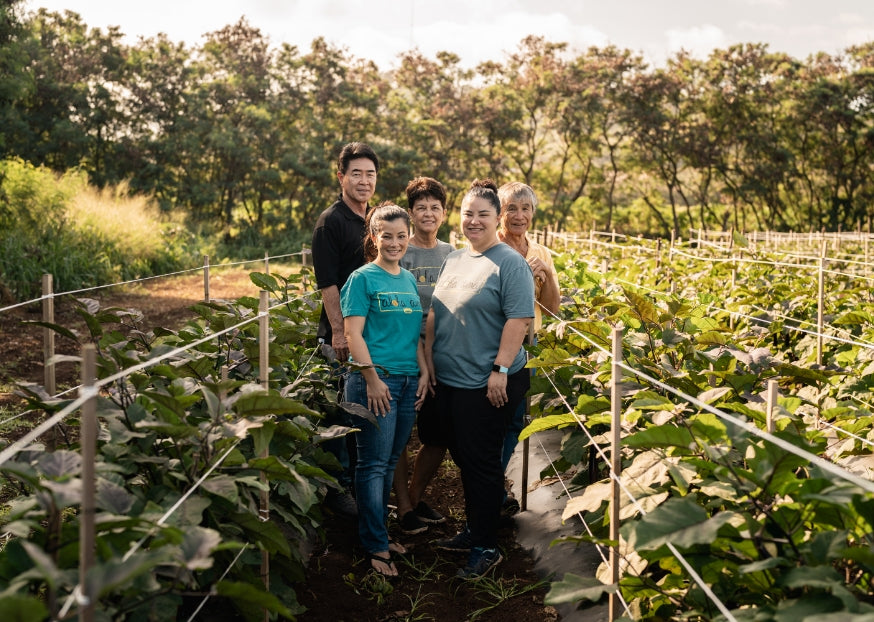 100% Cruelty Free
Our products are never tested on animals but are gentle and safe enough to use around them. Safe for all creatives that live on the land and in the sea.
Locally Sourced Ingredients
We source most of our ingredients right here on our farm in Hawaii, from our tasty Paninis to our famous Lilikoi Butter. We strive to support ethical and sustainable agriculture here in Hawaii.
Recyclable & Reusable Packaging
We are committed to reducing our footprint by packaging all of our products in Eco-Friendly containers that can either be reused or recycled.